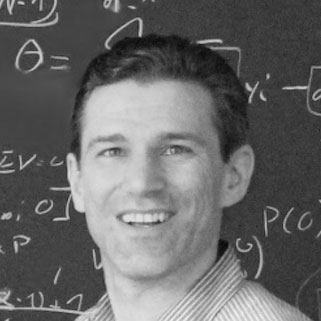 Dr. Herbert Buchner
Herbert is co-founder and is the technical genius who invented the holosbase technology. Herbert is a world leading expert in audio signal processing and Senior Researcher at Cambridge University (UK).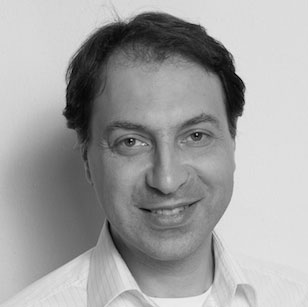 Ziad Hakim
Ziad is co-founder and is responsible for all product and software development. Ziad is a highly experienced software and real-time applications developer. Trained as a pianist at the Moscow Conservatory Music School, Ziad has the golden ears for perfecting the holosbase sound.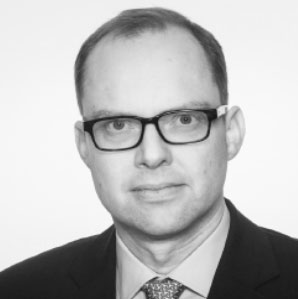 Alexander Schaefer
Alexander is co-founder and drives the overall company strategy and its implementation. He is responsible for the user experience and product delivery. Alexander has 15 years background in consumer electronics including startups and large corporations such as Sony and HP.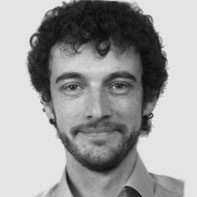 Dr. Jochen Miroll
Jochen is responsible for the system architecture. He can look back proudly on years of experience working for GoogleX and Intel. He obtained his PhD from the University of Saarland in Germany.